Stroopwafel productionline info
If you are thinking about to buy a productionline or stroopwafelcarrousel
to make stroopwafels, the smallest line is 2200 stroopwafels a hour.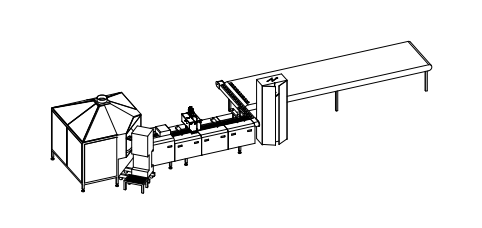 First, you need bakery experience or have a person working for you with bakery experience.
The investment of a productionline starts at around 200.000,-
you also need a building for production and storage.
We assist you with training and starting up the productionline.
Consultancy
If you are looking for advise, mentoring or somebody you would like to brainstorm with,
our stroopwafelacademy.com is the place for you to start your stroopwafelbasics.
As a independent agent we know all the suppliers in the field worldwide.
For more info contact us.