Stroopwafelequipment.com
Update March 26 , 2023
Welcome.
We sell our stroopwafel machines to clients all over the world.
We help starters to set up their stroopwafel business
as a professional. How?


We sell stroopwafelmachines
We sell stroopwafels
We sell stroopwafel cans
We sell stroop
We sell stroopwafel dough
We sell Stroopwafel bakingmixes
We sell stroop instant powder to make stroop yourself the easy way

We train you at our academy for stroopwafels in the Netherlands
or we travel to your country to train your team.

For industrial stroopwafelproductionline info click HERE

Contact: info@vandemeester.com

We have Stroopwafelmachines for almost every budget.
Who we are?
We are a leading Dutch Stroopwafel company.
with unique Stroopwafel innovations.

Visit our stroopwafelacademy.com
to become a stroopwafel professional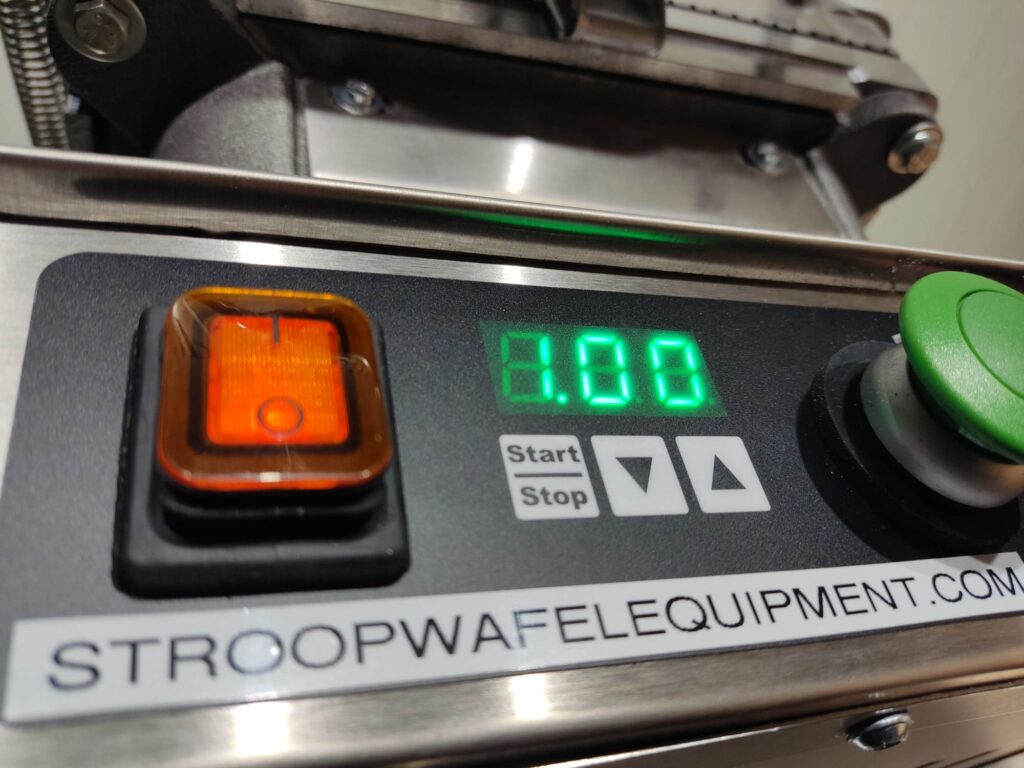 ---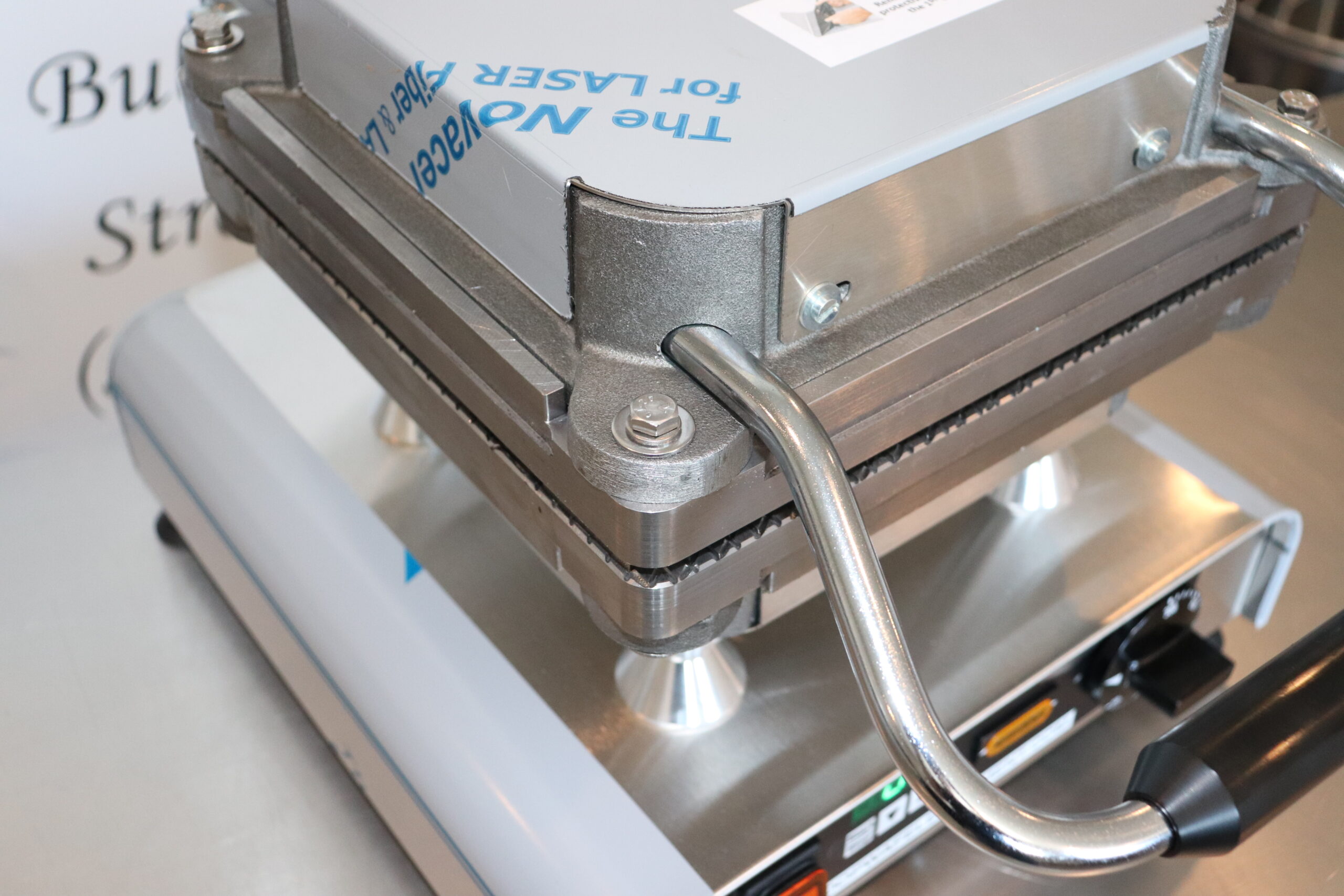 Our company:
Stroopwafelequipment is a division of vandeMeester.com
located in the Netherlands. Home base of the Dutch Stroopwafel.

We have clients all over the world.

How can we help you?

DUTCH: Stroopwafelbakker worden?
Wij helpen u graag met apparatuur, stroopwafeldeeg en stroop
en de training om succesvol aan de slag te gaan.

---

---

Our range of Stand alone stroopwafelmachines

MAX Stroopwafelmachine
Neumaerker Stroopwafelmachine Basic
Bake-Master Stroopwafelmachine
Dutch Stroopwafelmachine
Pro Stroopwafelmachine
Pro PLUS Stroopwafelmachine








Buy our equipment online: WEBSHOP
Our clients:
We have thousands of clients worldwide.

We have clients in:Holland – Belgium – Germany – Denmark – Sweden – Norway – Finland – Lithuania – Hungary – Estland – Romania – Estland – Latvia – Poland – Slovenia – Servia – Croatia – Bulgaria – Italy – Suisse – Austria – Luxemburg – France – Spain – Portugal – Greece – Malta – United Kingdom – Ireland – Israel – Egypt – Bahrein – KSA Saudi Arabia – Abu Dhabi – Oman – Dubai – Lebanon – Irak – Iran – Ghana – Ivory Coast – Guadeloupe – Dominican Republic – Cameroon – Marocco – Kazachstan – Ukraine – Russia – United States of America USA – Canada – Greenland – Curaçao – South Africa – Mexico – Brasilia – Paraguay – Panama – Argentinia – Chili – Australia – New Zealand – Vanuatu – India – Thailand – Malaysia – Vietnam – Japan and China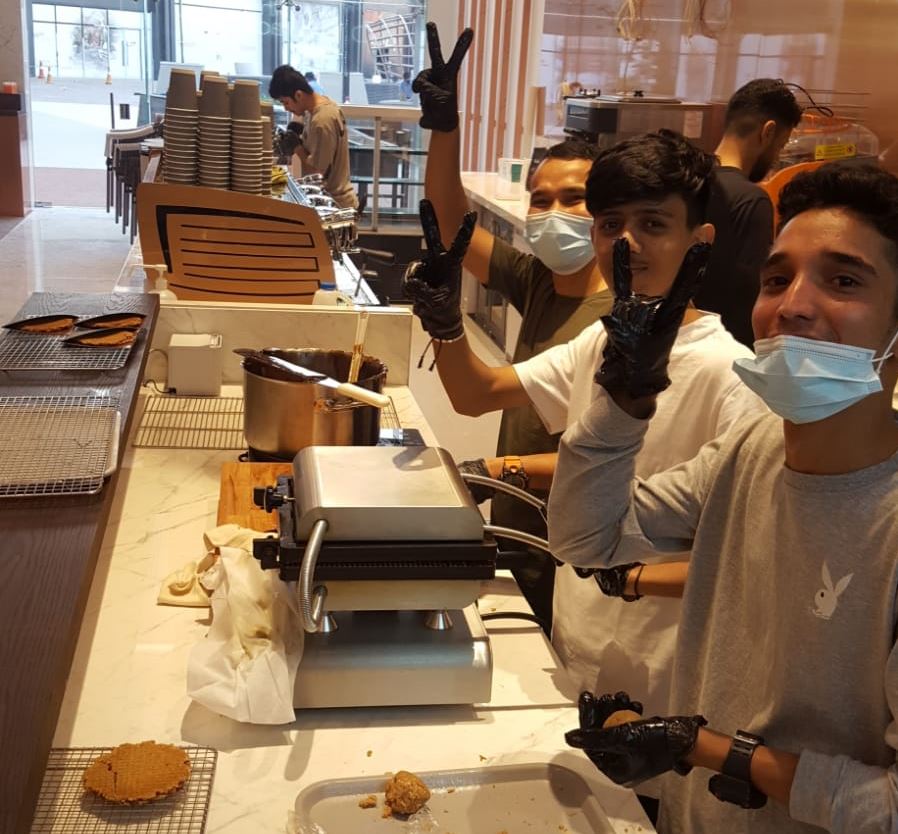 Follow our INSTAGRAM