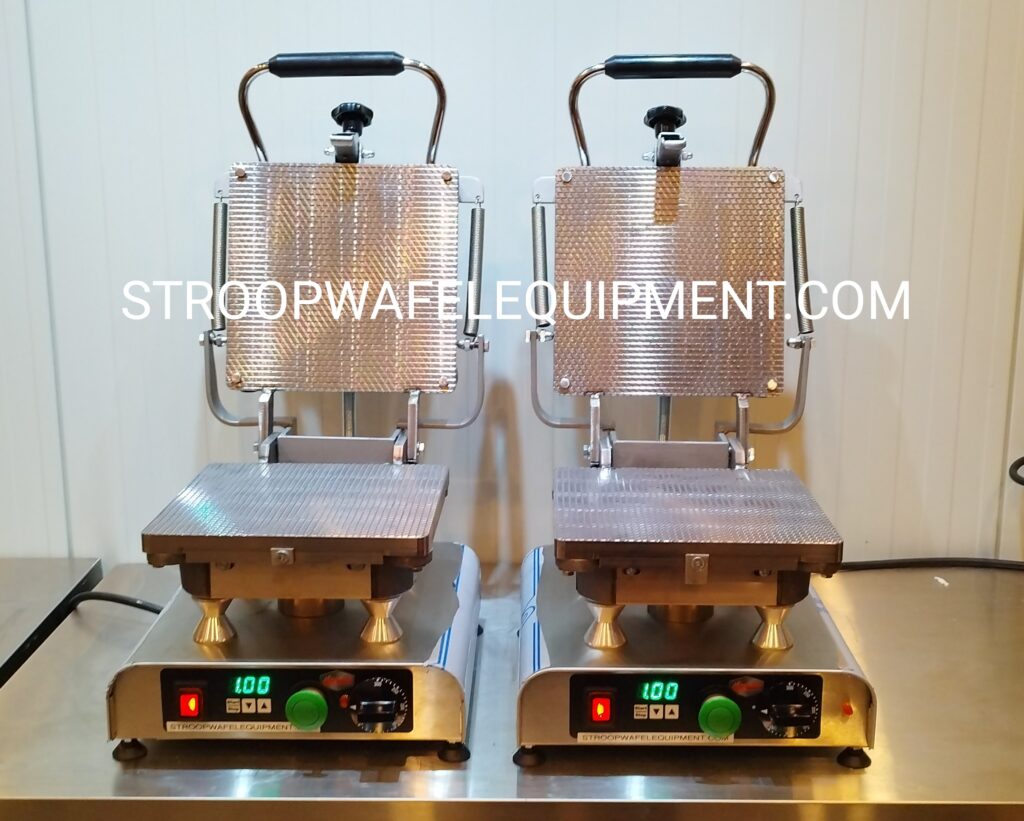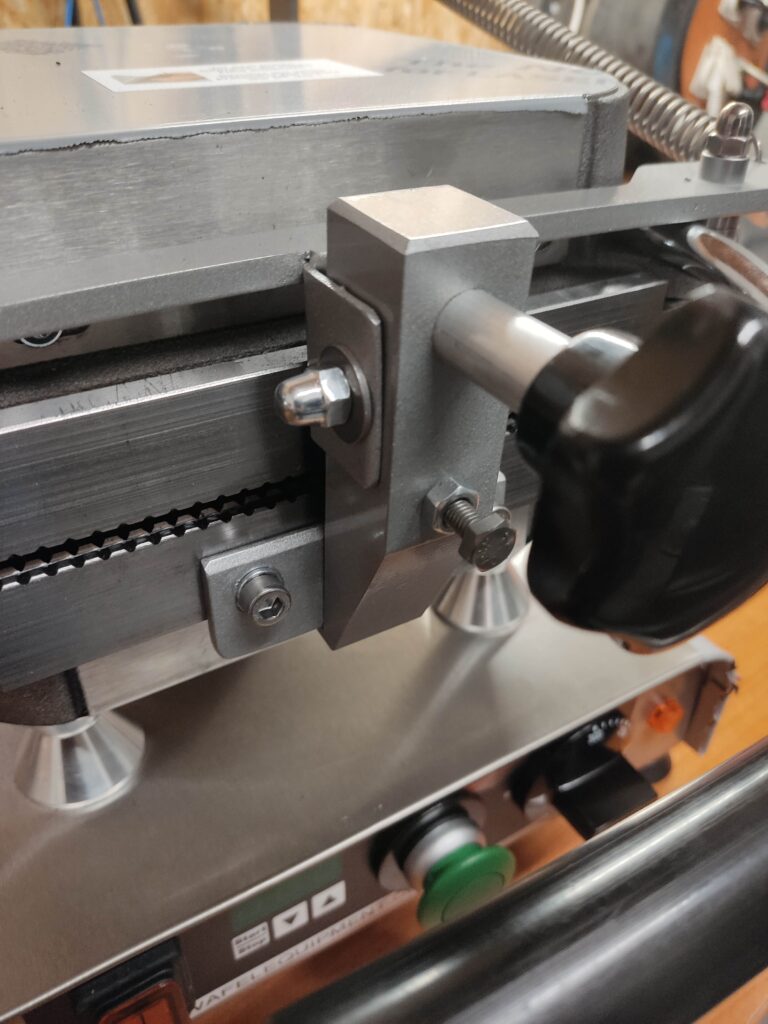 The Stroopwafel PRO + machine is fitted with speings to make the operation easier.
The weight of the lid is almost zero.
The automatic lock holds the lid down while baking.
Operation of this machine can be done with only one hand.
Interested in buying this machine?
Go to our WEBSHOP.